Time: 21 October 2021 | Source: Acrel
From November 30, 2021 to December 2, 2021, the Shanghai EP Power Exhibition will be held at the Shanghai New International Expo Center. Acrel will be waiting for you at Hall N1 1B21.
Part 1
Wonderful content
Hall N1 1B21
Part 2
Solutions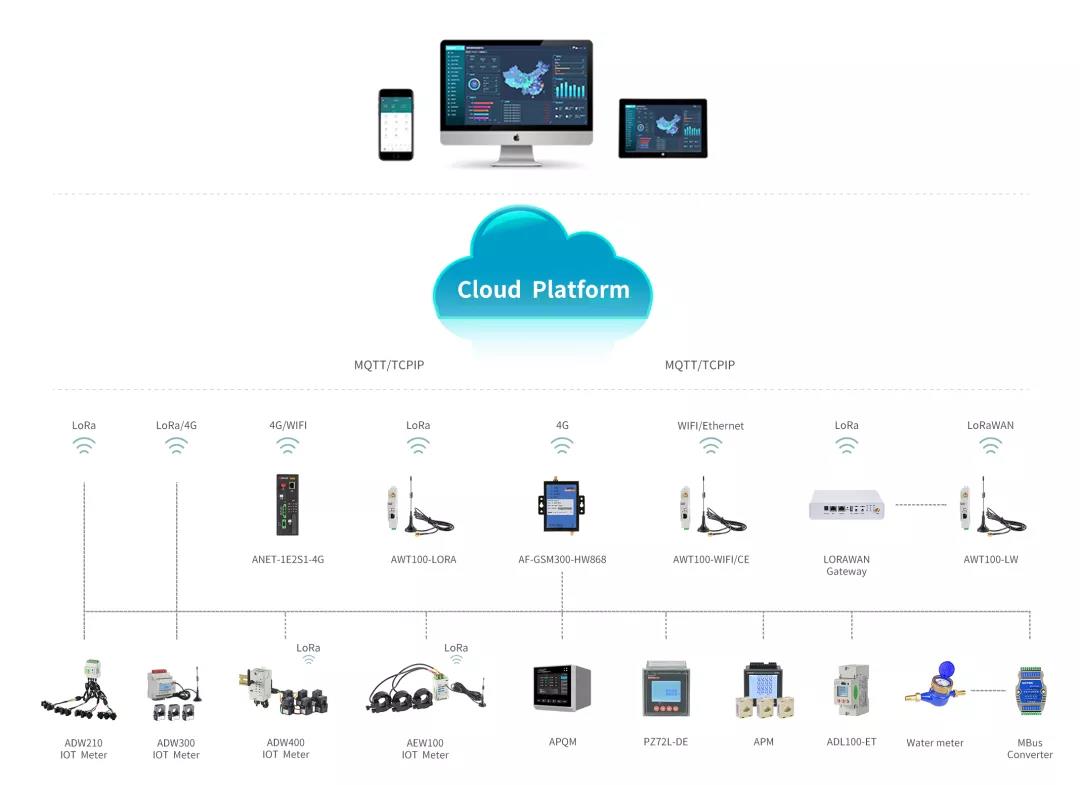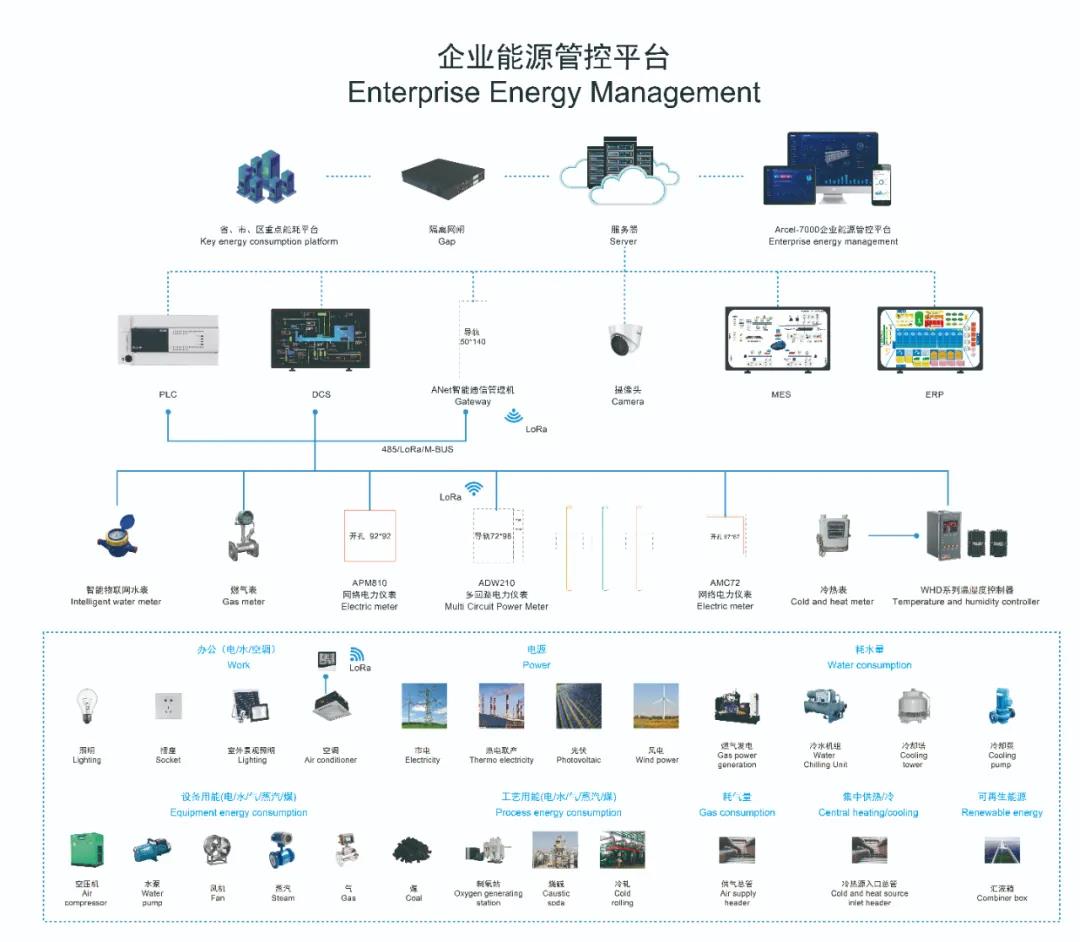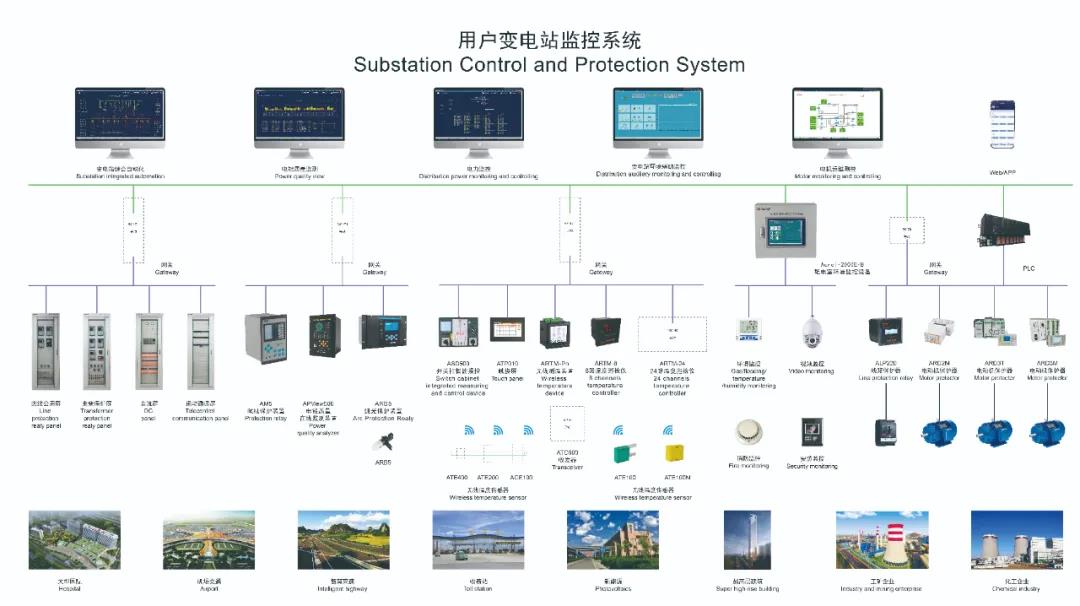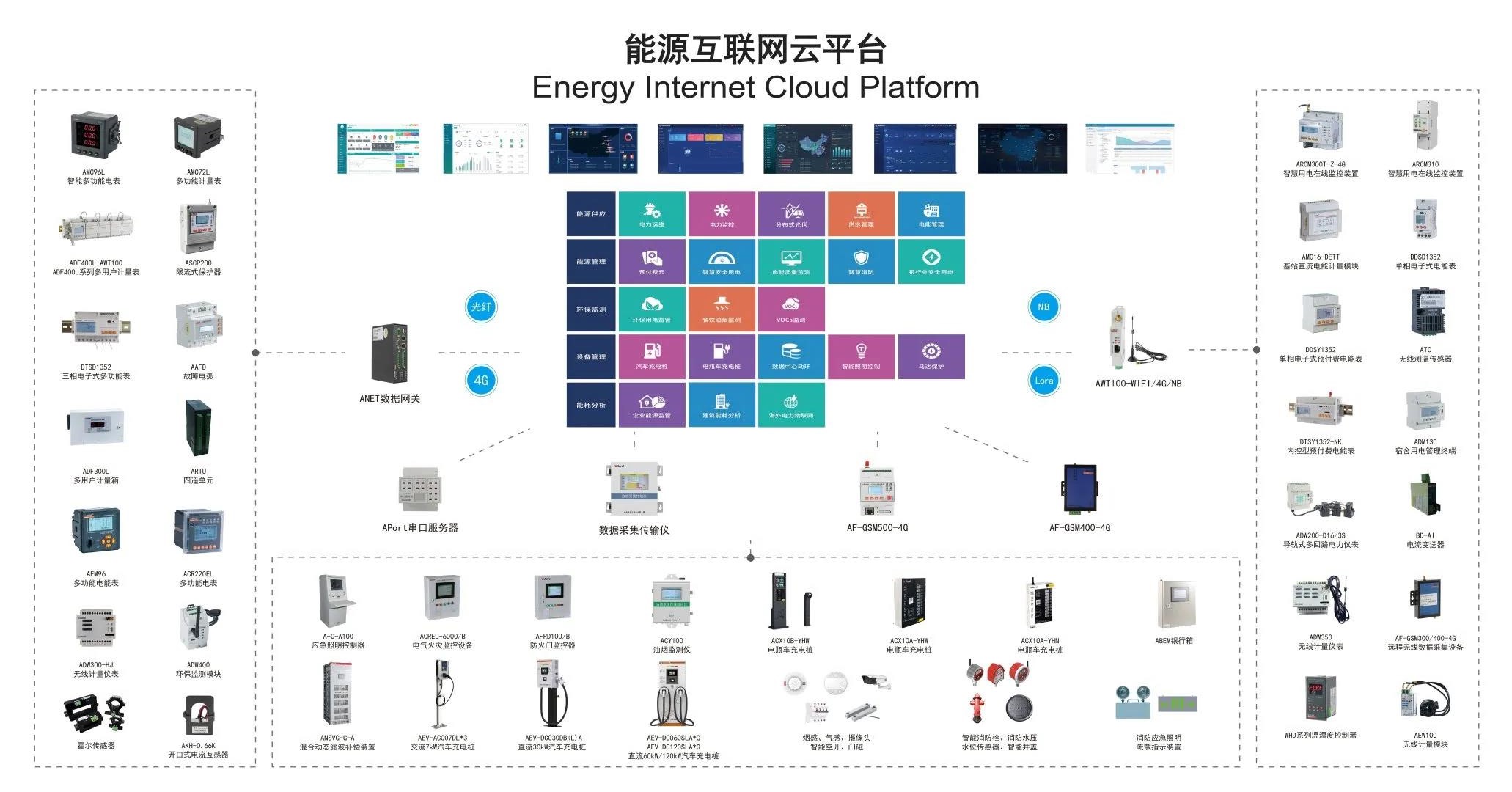 Part 3
ABOUT US
Acrel Electric Co., Ltd. (stock code: 300286) was established in 2003, integrating R&D, production, sales and service. It is a high-tech joint-stock company that provides energy efficiency management and power safety solutions for corporate microgrids.
Located in Jiangyin City, Wuxi-Jiangsu , Acrel Electric Manufacturing Co., Ltd. adopts lead-free production technology, has a fully functional product test center, and cooperates with an information management system to provide a guarantee for the company's product industrialization and large-scale implementation. . At the same time, the company deploys sales and technical support teams in major cities across the country to quickly respond to customer needs and provide users with a good service experience.
Acrel Electric has a product ecosystem from cloud platform software to terminal components. At present, there are more than 10,000 system solutions running all over the country, escorting users to use energy safely. The solutions provided by Acrel Electric include substation operation and maintenance cloud platform, safe power management cloud platform, environmental protection power management cloud platform, smart fire protection cloud platform, energy management cloud platform, industrial enterprise energy management and control platform, and remote prepayment Cloud platform, catering oil fume supervision cloud platform, electric vehicle/battery car charging pile charging management cloud platform, power monitoring/wireless temperature measurement system, power quality management system, electrical fire monitoring system, fire protection equipment power monitoring system, fire door monitoring system, emergency Lighting and evacuation indication systems, intelligent lighting control systems, medical isolated power supply insulation monitoring systems, etc., help users realize intelligent, visual, and refined management of energy, improve energy efficiency and safety, and save energy and reduce energy consumption for enterprises and realize energy digitization Construction to provide data services.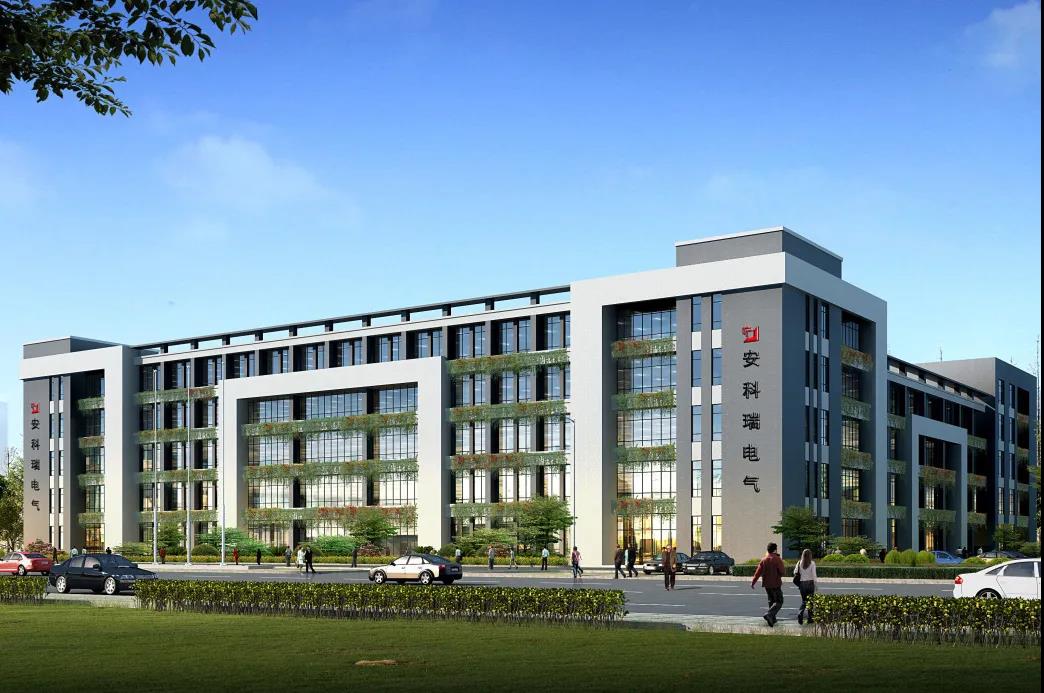 The company attaches great importance to product quality and R&D technological innovation. As of June 30, 2021, the company has 5 trademarks, 20 invention patents, 121 utility model patents, 146 appearance patents, 19 core journal professional papers, and 231 computers Software copyright, and participate in the formulation of multiple national or industry standards.
Back To The List